Core Value of the Week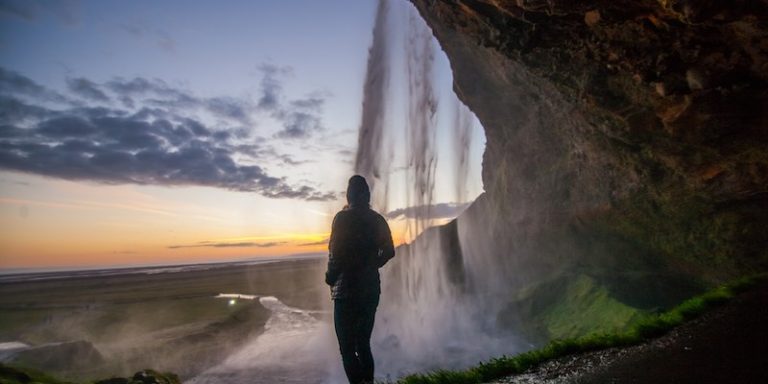 Core Value 03: What I am doing just feels wrong.
The Apostle Paul presents a point of view you should consider. He says, "I don't understand myself at all, for I really want to do what is right, but I can't. I do what I don't want to-what I hate.
Scripture Topic of the Week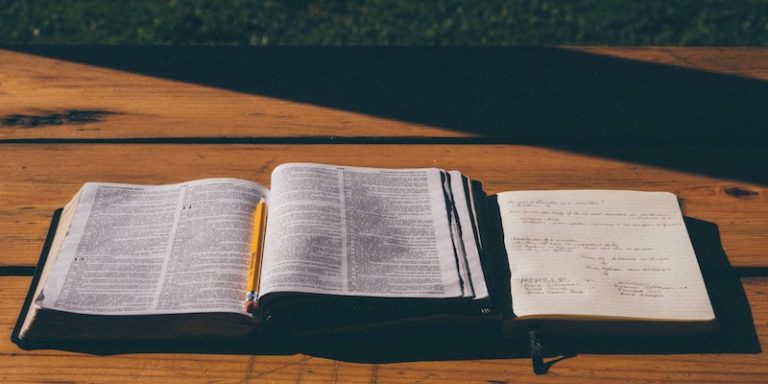 Abraham: Part 3
GENESIS 22:1-24
1 Now it came to pass after these things that God tested Abraham, and said to him, "Abraham!" And he said, "Here I am."
2 And He said, "Take now your son, your only son Isaac, whom you love, and go to the land of Moriah, and offer him there as a burnt offering on one of the mountains of which I shall tell you."
3 So Abraham rose early in the morning and saddled his donkey, and took two of his young men with him, and Isaac his son; and he split the wood for the burnt offering, and arose and went to the place of which God had told him.
4 Then on the third day Abraham lifted his eyes and saw the place afar off.