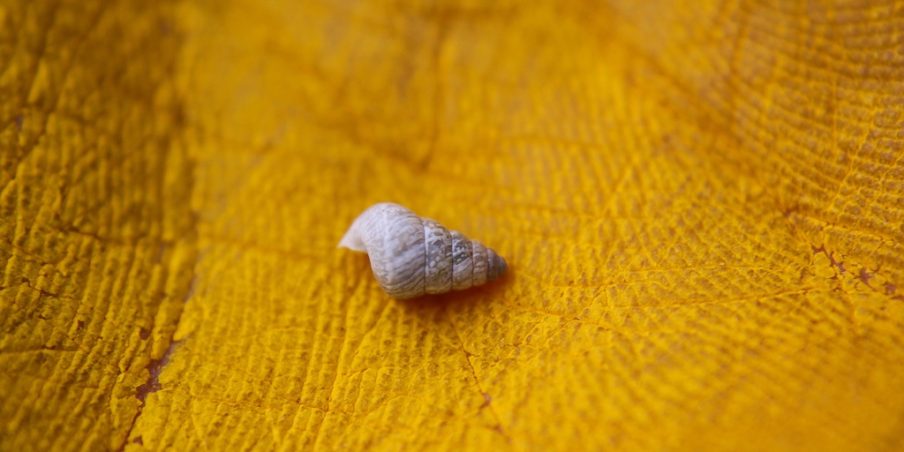 Here You tell us to examine ourselves, to look into our hearts and ask ourselves if the Holy Spirit, Jesus in us, actually exists. The answer, if we are to be saved, is yes, yes, He lives in my heart and every time I turn to Him I am making the right decision, the right move. Bless each of us and help us as we seek to know You better.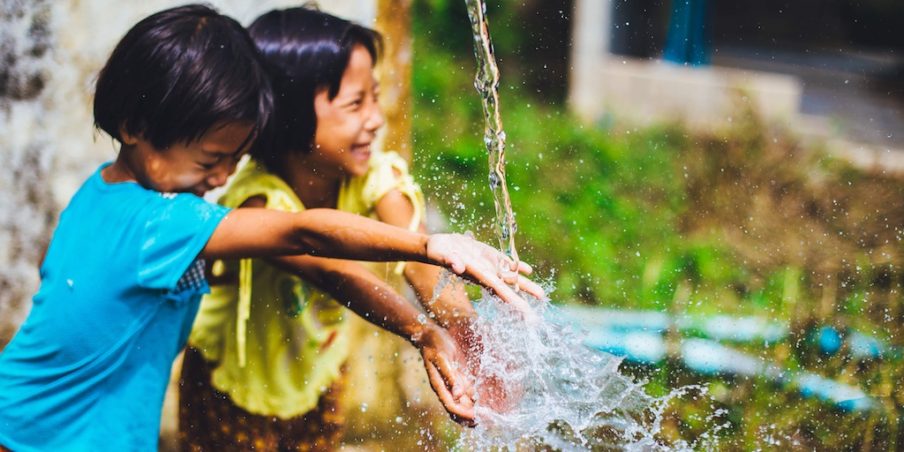 Father, we can see that this simple promise is the key to our salvation. If we draw near to You, You will draw near to us, The opposite probably is true as well. If we distance ourselves from You, You will distance Yourself from us. We know from many scriptures that our sins grieve You. It seems our neglect of You, as we live our lives, does the s [...]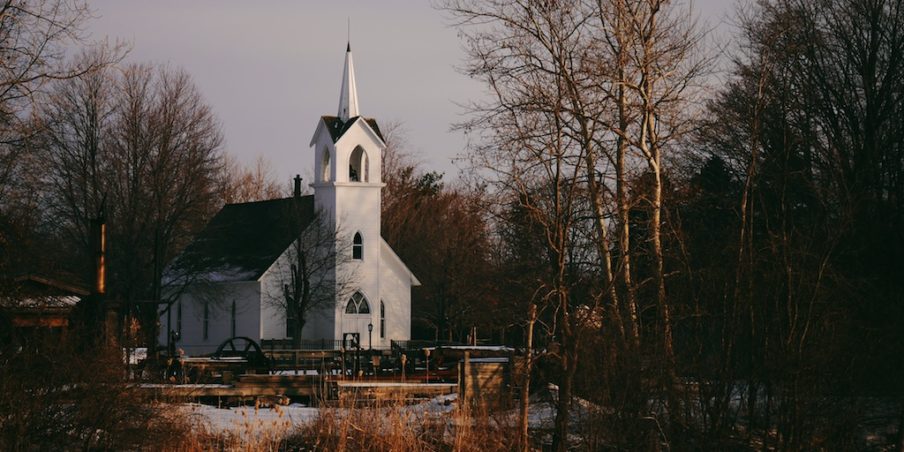 We pour our heart out to You in hope and in praise. Help us today not to become depressed by the sin and pain all around us but to instead seek You and Your will for the lives of all the persons in the world. We love You in good times and in difficult times and we know Your eyes are constantly upon us.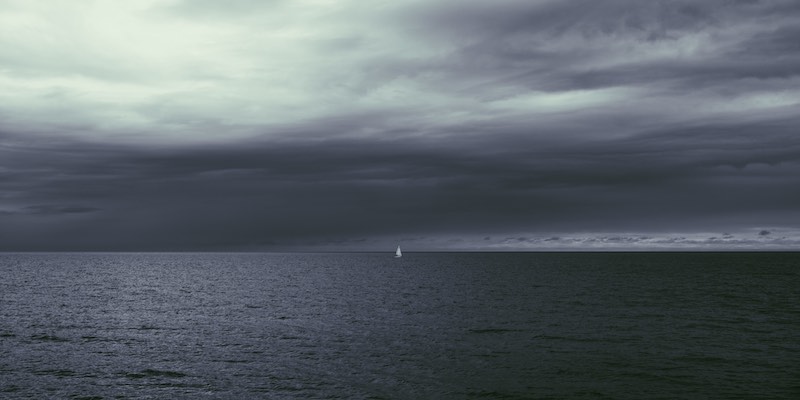 Father, you have made it clear that judgment awaits the souls that do not love You and obey You. You also have made it clear that in the midst of our being tested, you have pleasure in our uprightness; our obedience to Your Holy Word.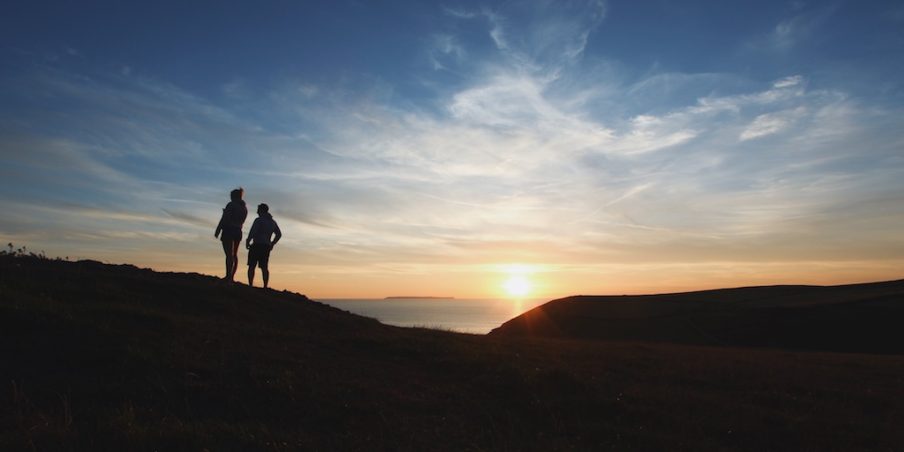 You say, we walk in liberty because we seek Your precepts. Father, is the opposite also true, that if we walk in darkness, there is no true liberty? Father, we want to keep Your law forever and forever. In Jesus' name we pray. Amen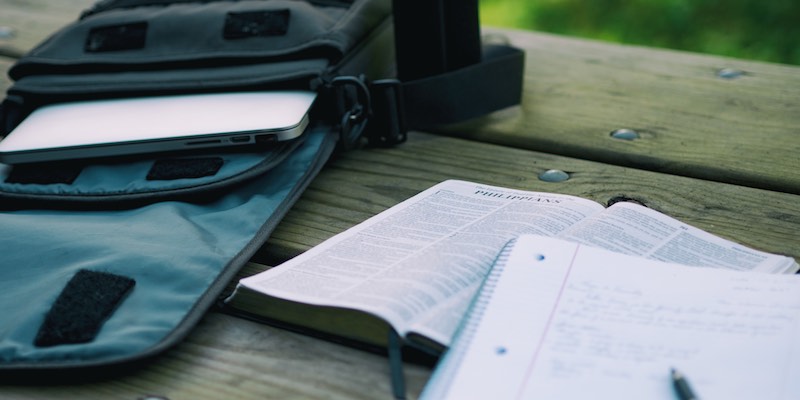 Father, such words as recorded by the beloved apostle John, are too wonderful to fully grasp. Thank you for Your Spirit in us that enable us to "overcome" the evil that surrounds us. You tell us there are false prophets, people who claim to know You. Give us discerment, we pray, in identifying such people.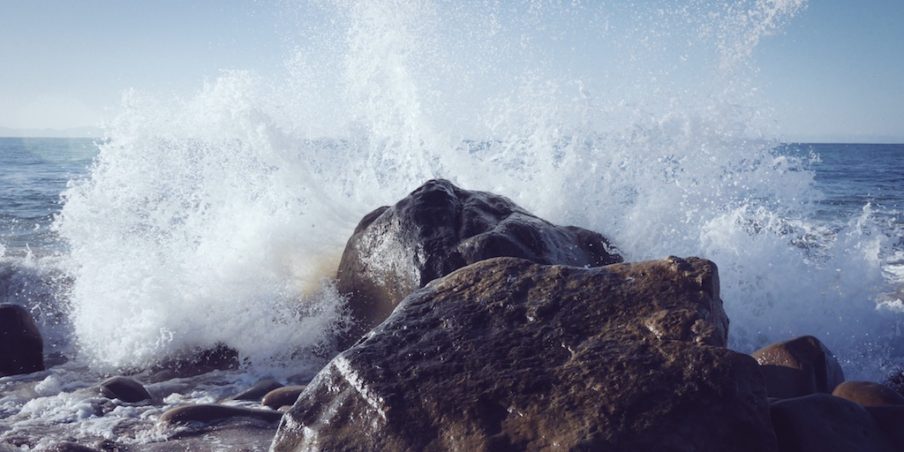 Father, the wisdom from You, freely given to those who ask, makes witnessing of Your love, a sweet experience. We read of our individual accountability and ask You to help us O'God to seek and to do Your will every day. In Jesus Holy name, we pray, amen.
Father, we know that to be like Jesus is our goal and we also know that our lower nature, our flesh, often causes us to act more like a goof ball than a saint. Give us the humility we pray to allow You to overcome that which is present in all of us. You promised to do so if we but ask.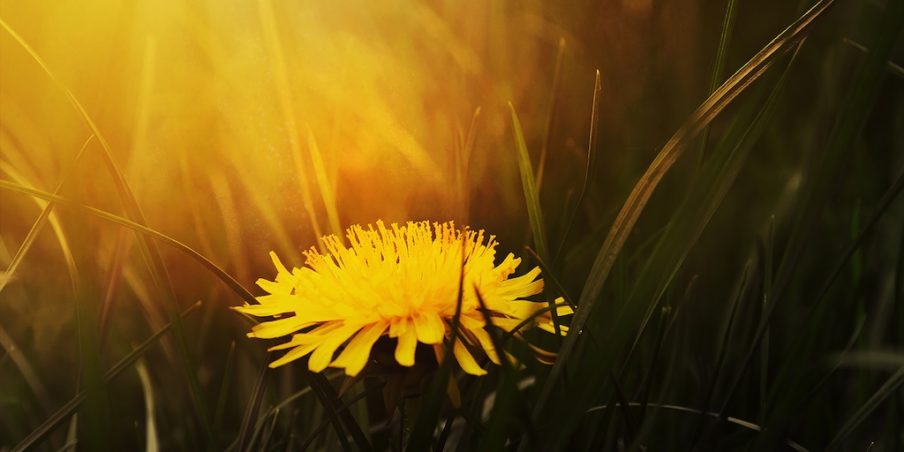 Keep us from valuing anything or anyone more than our relationship with You. You are the constant, unchanging Presence. Jesus, You alone are our Judge and our Redeemer. Strengthen our fidelity to You.